PURE CBD PRODUCTS FOR SKIN CARE & WELLNESS
HEMPAVIDA is a pure approach to life with clean ingredients from nature. Our products utilize the cannabis plant's natural medicinal properties, infused with other elements from nature to provide powerful effective benefits from the inside-out.
NEW HAPPY HOUR GUMMIES!
ALL HAPPY, NO HANGOVER!
Now Happy Hour is any hour with HEMPAVIDA's new HAPPY HOUR Gummies! Enjoy during the day on a patio with friends!
TAKE ME TO HAPPY HOUR!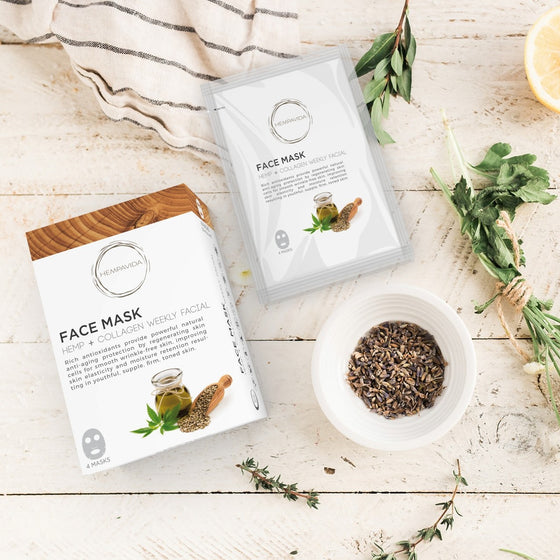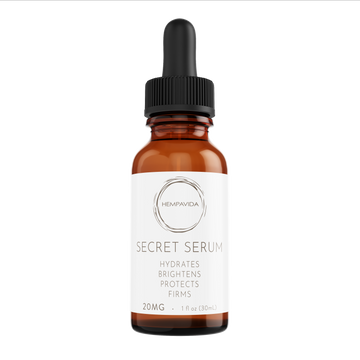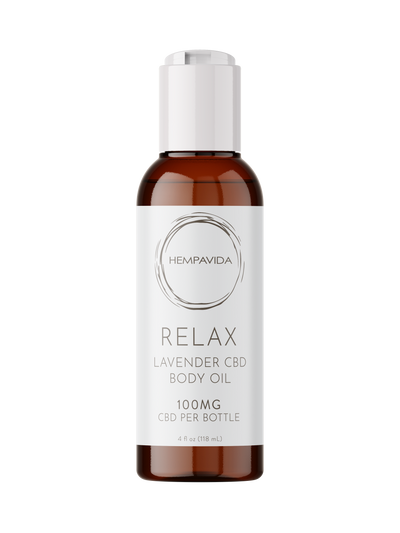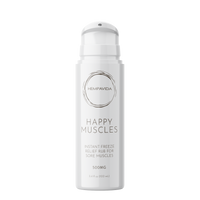 CBD SKIN CARE
HEMPAVIDA only uses the highest quality pure CBD + rich antioxidants provide powerful natural anti-aging protection by regenerating skin cells for smoother skin, improving elasticity & moisture retention resulting in youthful, supple, firm, toned skin.
SHOP SKIN CARE
CBD WELLNESS
HEMPAVIDA only used the highest quality pure CBD + organic natural ingredients to provide powerful wellness benefits:
CHILL: Anti-Anxiety
DREAM: Sleep Aid
RESTORE: Joint Support
FOCUS: Brain Booster
SHOP WELLNESS
Testimonials
The HEMPAVIDA facial mask is a game-changer! My skin felt immediate results and the next morning it was dewy and supple! It also cleared up my blemishes!

Christina Y.
I wanted a natural Ambien alternative, but nothing worked. DREAM by HEMPAVIDA gets me into a deep sleep fast, I wake up well rested and refreshed. 

Debbie K.
I have suffered from anxiety and stress as well as arthritic joint pain so I got the Wellness 4-pack! Now I also use the Focus for attention at work and love DREAM for a good sleep!

Michael R.
HEMPAVIDA
PURE INGREDIENTS
HEMPAVIDA INFUSES A UNIQUE BLEND OF POWERFUL ELEMENTS FROM NATURE
LEARN MORE
TREAT YOURSELF
HEMPAVIDA ME-TIME
At HEMPAVIDA we believe that taking "ME-TIME" to recover your skin is as important as brushing your teeth. You deserve to take a half-hour, put on a mask, self-reflect, chillax with your favorite tunes and a beverage, just let our mask do the rest! Treat yourself or give the gift of me-time to someone who needs it!
           - Kelly Yocum, CEO HEMPAVIDA
GET OUR ME-TIME FACIAL MASK
PRODUCTS YOU CAN TRUST
QUALITY ASSURANCE
HEMPAVIDA PARTNERS WITH ORGANIC U.S. ECO-FRIENDLY FARMS THAT DON'T USE HARSH CHEMICALS OR GMO'S